About Divine Distribution
Over recent years, Andrew Chadwick MD at Divine Distribution, along with his loyal team has worked hard at building an exceptional reputation in supplying gifting, beautiful ceramics, olive wood and accessories. With a commitment to provide the very best in customer service Divine Distribution has over one thousand customers throughout the UK, including garden centres, farm shops, tourist attractions, gift shops, delicatessens, cheese shops, department stores and selected independent retailers.
Our mission has always been to build long term relationships with customers and retain their loyalty by continuing to source and develop new products whilst maintaining a core range of proven and trusted ranges.
Working closely with our ceramic suppliers in the heart of Andalusia, Spain, many of the factories being third generation family run businesses, has allowed us to bring stunning hand painted ceramics and outdoor living pots for the home and garden to our customers here in the UK. Many of these ceramics and in particular our bestselling Rustic Pastel range of terracotta ceramics have grown in popularity and have been extended over the years to bring a new and fresh feel as well as taking into account current trends throughout the seasons.
We also specialise in developing bespoke and own branded ceramic ranges.
Our comprehensive range of ethically sourced Tunisian Olive Wood also continues to grow and has some stylish new additions.
We are pleased to announce that 2017 was our 10th year of trading and we continue to work with our valued customers and look forward to welcoming new customers to Divine Distribution.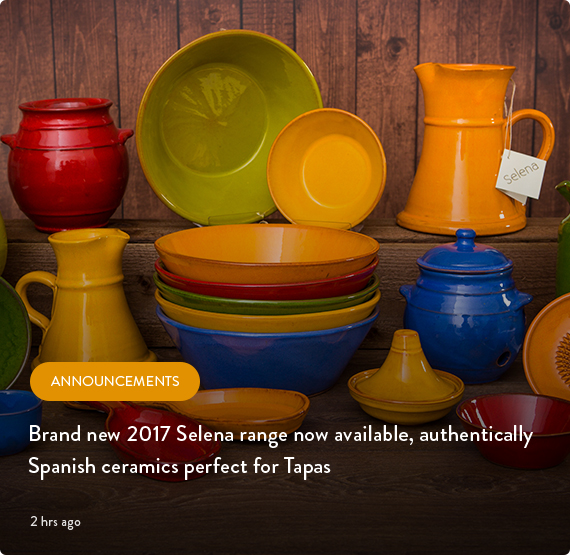 Why not try your hand at cooking with our recipes that we garuantee you will love. Easy to follow guides and both vegetarian and non-vegetarian catered for.

Prosciutto Bruschetta with Olives & Cheese
13 mins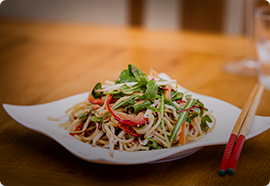 Szechuan Sauce with Noodles
24 mins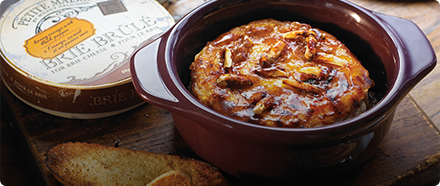 Brie Brûlée with Honey, Orange & Black Pepper
1 hour 20 mins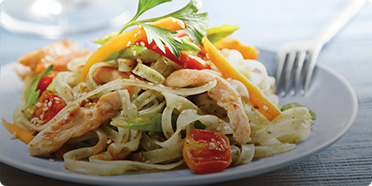 Chicken Noodles with Vegetables & Sauce
35 mins